Fashion


for a Man Repeller story, styled by my friend Harling Ross.



for Fergusalice.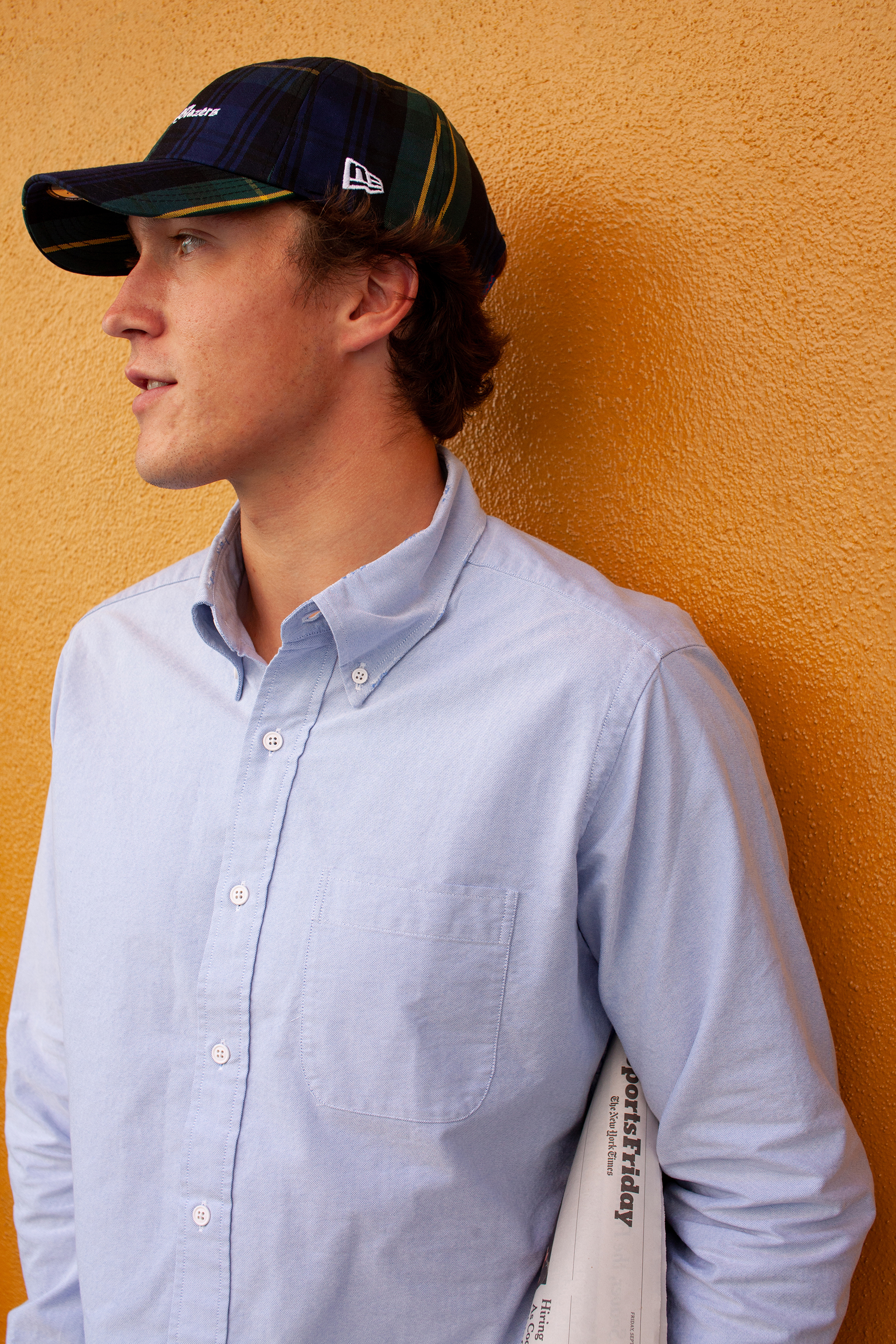 Rowing Blazers in collaboration with New Era.



Photographed, directed and styled Mecca in Rowing Blazers' inaugural women's collection.



The inimitable Jacqueline Novak for Rachel Antonoff.



A campaign for Bourgine.



Tombolo après ski.



Outdoor Voices' Dove collection, shot on an unseasonably warm winter day.



for Abel Objects.



Leah in autumn.



for a story recreating the uniforms and capsule wardrobes of the "Doug" cartoon characters, styled by Brie Welch and modeled by Michelle Phanh.



for a Man Repeller story on the indulgences of dressing for pleasure alone.



for Tombolo.



for a Man Repeller story on the fantastical proclivities of contemporary fashion.



photographed and cast this story in partnership with Gucci, where we shot their cruise collection on a cruise.



for a Man Repeller story on the emergence of the hiking aesthetic in high fashion. We shot where we used to climb rocks as kids in Central Park.



a personal favorite: Havana Rose Liu for a Man Repeller story ruminating on all-black as New York's uniform.



an editorial in service of this letter sweater, the final product of a knitting pattern designed by Knit Wit. Styled by Juliana Salazar.



the campaign images for a collaboration between Negative Underwear and Man Repeller.



Sky barefoot in sequins.



a story with Miu Miu, photographed in one of New York's best-looking, most underrated restaurants: Bill's Townhouse on E. 54th.



Brooklyn Heights in late spring. Lookbook shots with Rachel Antonoff.



Tia Jonsson in head-to-toe red.



Anna Ling for a Man Repeller fashion editorial on the reemergence of surf-inspired garments.



a 2019 Preppy Handbook of sorts.



an ode to patchwork and quilting in the Brooklyn Botanic Garden's desert pavilion.



for Rowing Blazers and Jessica Biales.



singer Kate Nauta for Rebecca Taylor in Montauk.



for Rachel Antonoff.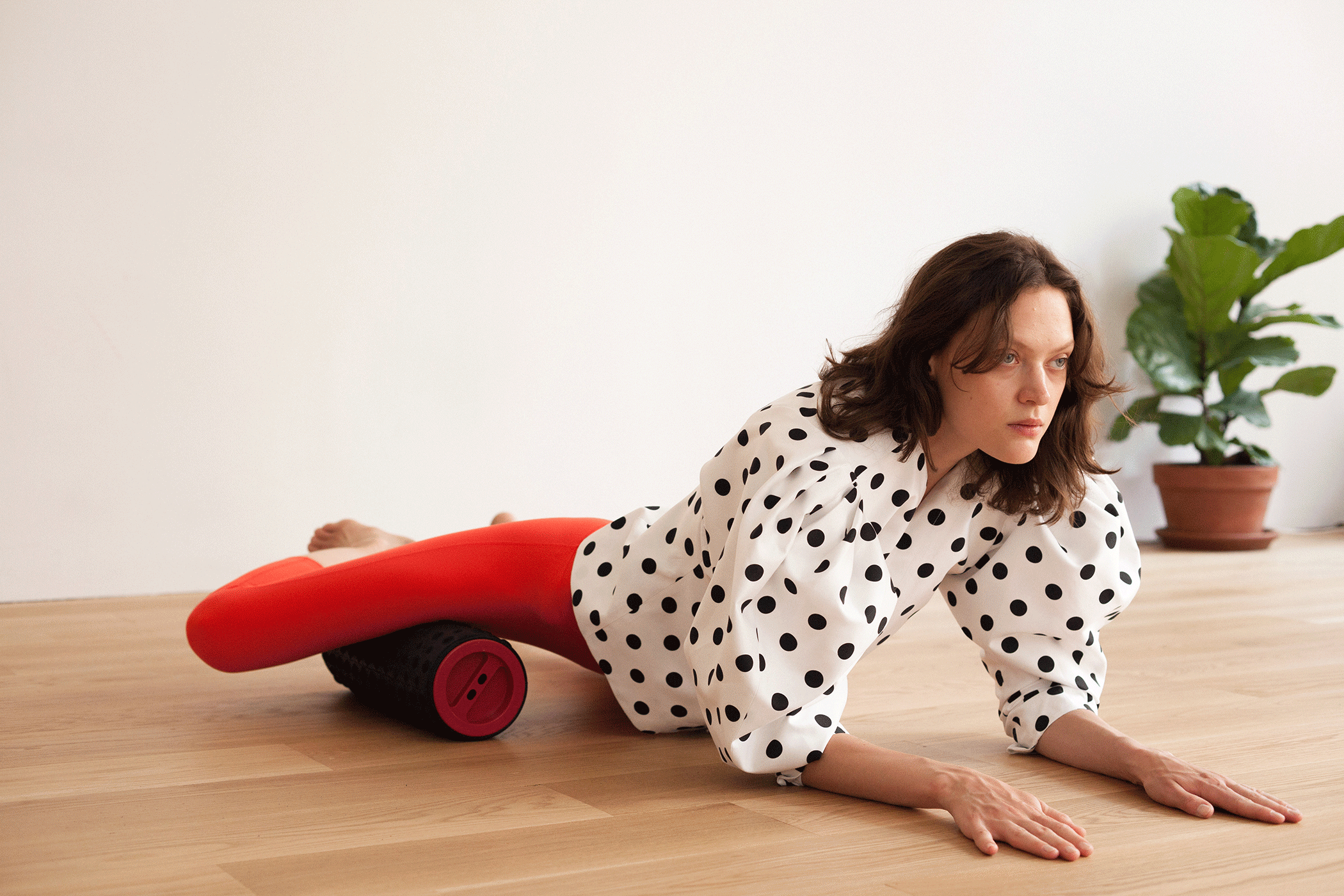 ordaining the practice of foam-rolling in Prada and Jacquemus.



Alia for Rachel Antonoff.



My photographs for tombolo wheatpasted on Canal Street.


Portraits

Emily Adams Bode Aujla for The Wall Street Journal.


I took the author photo for D C-T!, published by Penguin Press in 2018: It's a contemporary riff on William Steig's legendary CDB! with phonetic riddles by two of New York's most puzzling women, Joana Avillez and Molly Young.



Joana Avillez in her studio for Mythos Magazine.



The one and only Ali MacGraw for Man Repeller.



Amanda Seales for Man Repeller.



Carly Rae Jepsen on a waterbed next to a poster of reclining nude Burt Reynolds. It was nine in the morning on a Tuesday, and smelled like beer and cleaning fluid in this Lower East Side bar.



Aidy Bryant.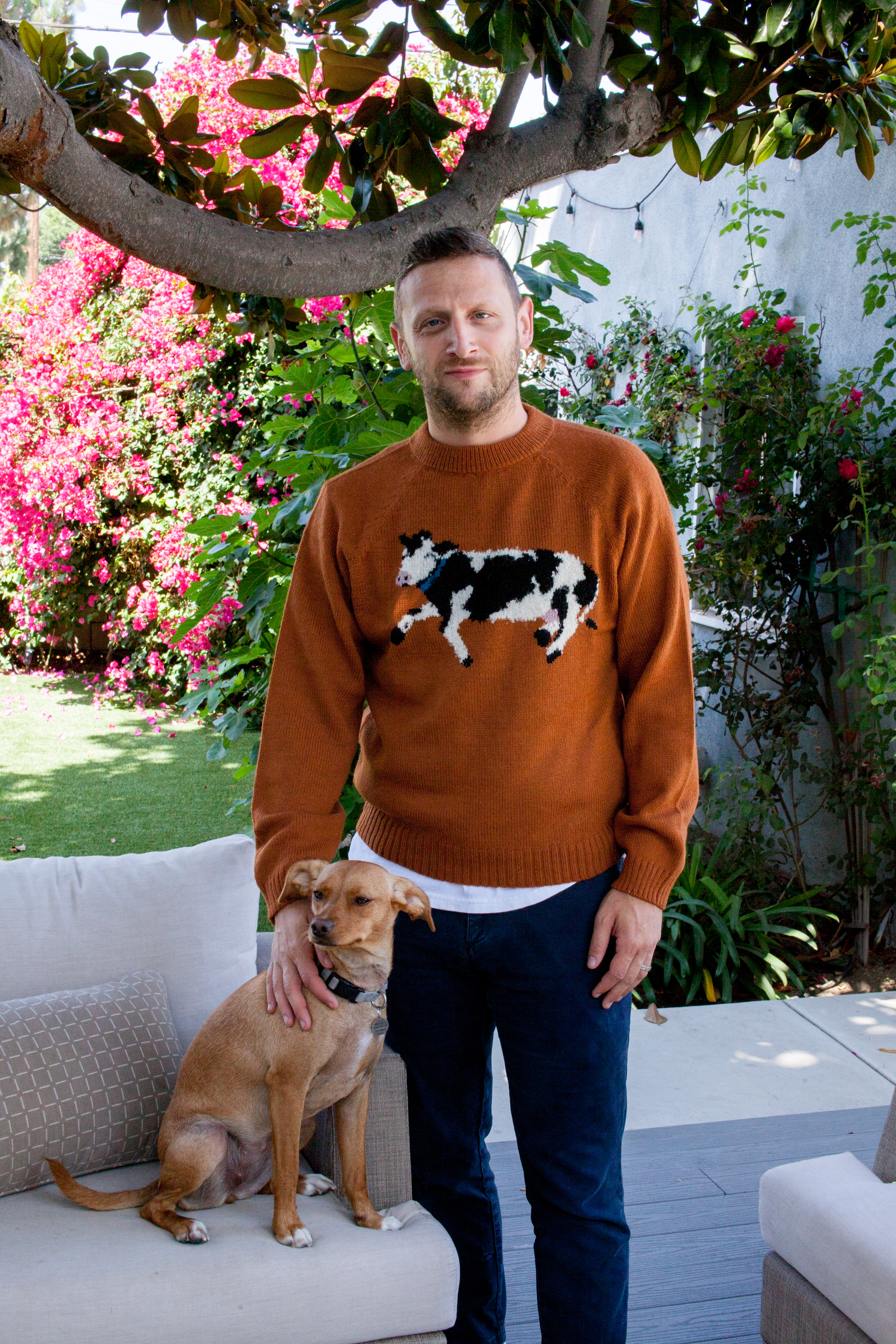 Alia Shawkat, Mike Birbiglia and Jack Antonoff and Tim Robinson for Rachel Antonoff.



a portfolio of women in the Bay Area to accompany a story I wrote, investigating San Francisco style.



Musician Airbud.



Annie and Sam en route to Staten Island.



Lauren Bush Lauren for Outdoor Voices.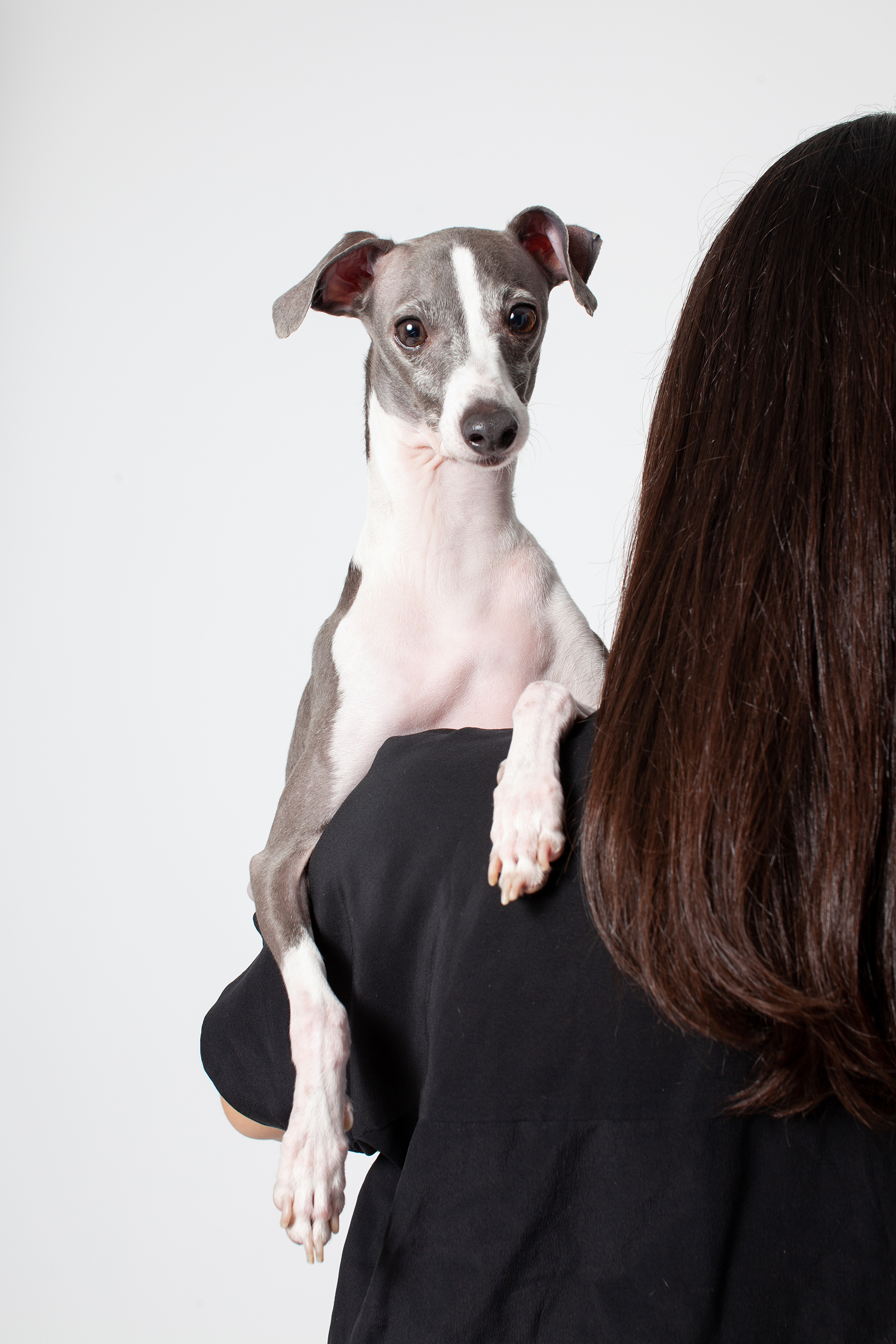 George and friends for Maev.



musician Lizzy Plapinger for Intern Magazine.



Tavi Gevinson for Rachel Antonoff.



artist Luke Edward Hall in the mews for Man Repeller.



author and bookseller Emma Straub at her bookstore for Shinola and Man Repeller.



One of my most harebrained dreams is to spend a summer tracking down all the county fairs that host pie eating contests, photographing them with my Pentax, and making the photos into giant, glossy color prints. I've been in training for years.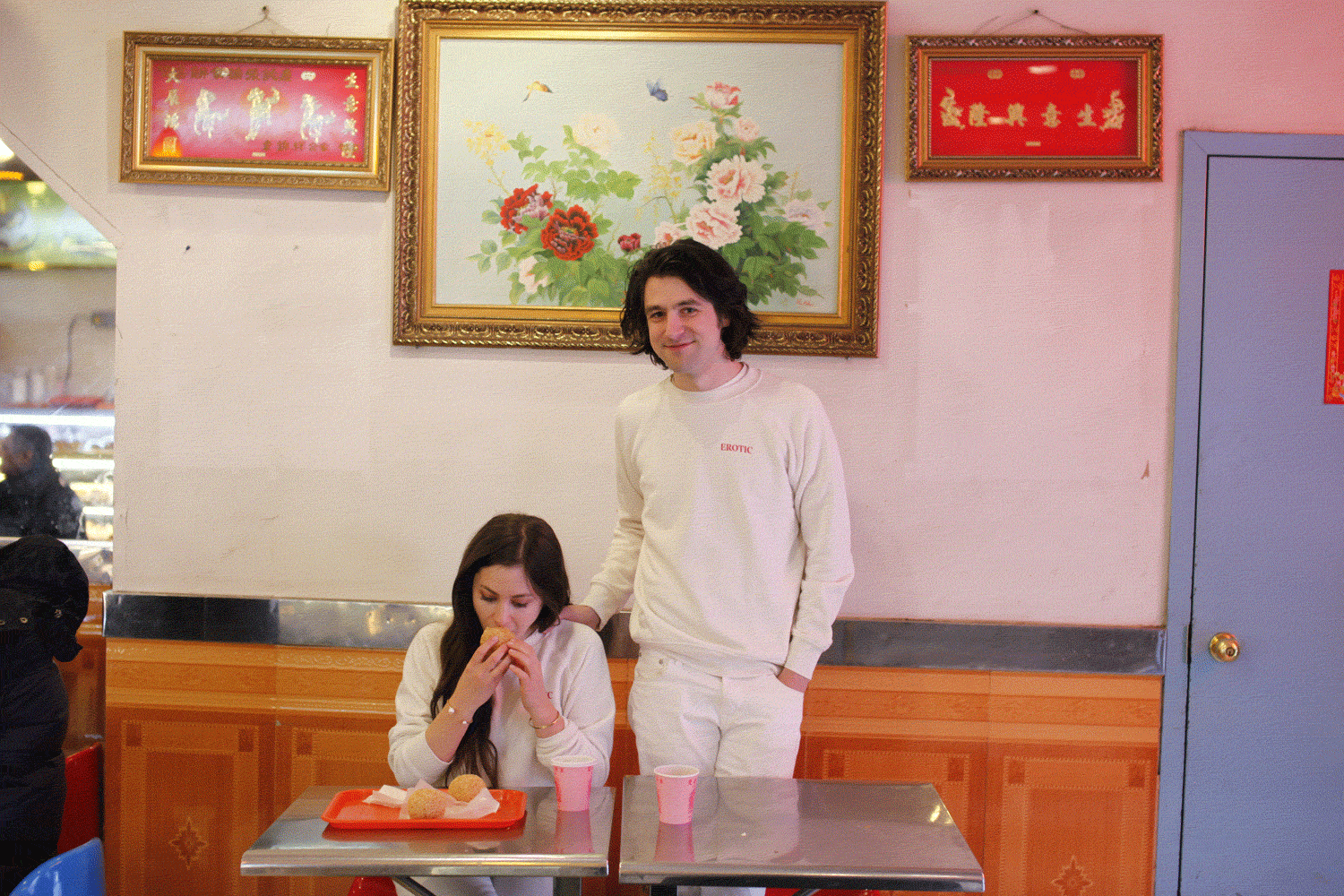 Young Blanks and sesame balls.



The back-of-house Birth of Venus.



Betsey Johnson on a few hours of sleep.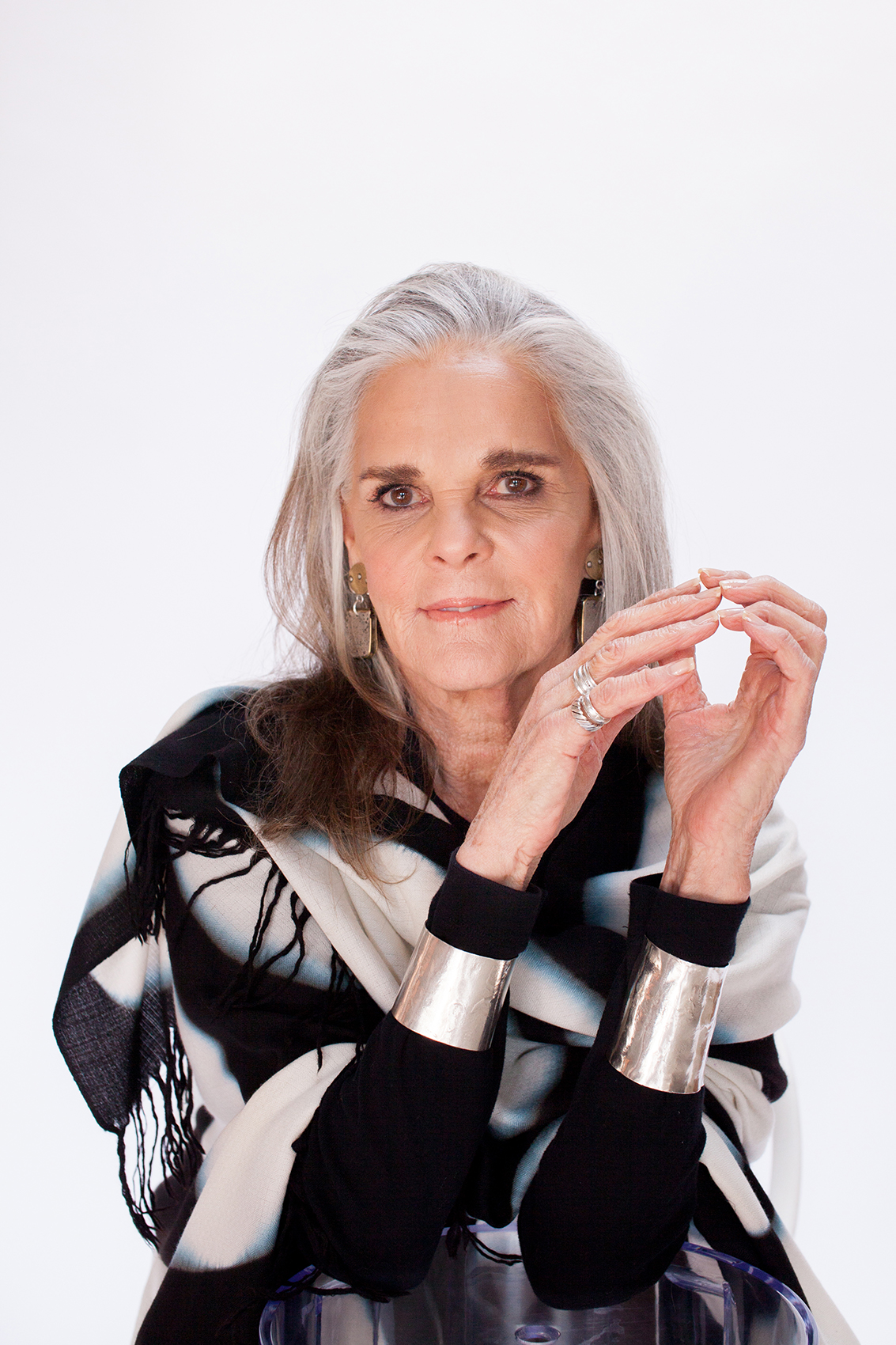 Ali Macgraw for Ibu.



A quarter-sized portrait.



A portrait about the size of a bill in Monopoly money.



Man Repeller
Below is a sampling of work I photographed as Man Repeller's Photographer and Photo Editor, and later as Senior Photo Editor, from hundreds I shot for the site.

For over fifty Man Repeller partnerships, I worked on the creative development and production of photography from soup to nuts, including but not limited to collaborations with: Nike, Gucci, Sies Marjan, Amazon Fashion, Calvin Klein, MATCHESFASHION, Ted Baker, Polo Ralph Lauren, AG, Vince, Yoox, Negative Underwear, Adidas Originals, Jimmy Choo and Saks, Harry's, Miu Miu, Van Cleef & Arpels, Black Monday/Showtime, and Prada Eyewear.



For a 12-page spread in a Roger Vivier book by Rizzoli.



I consider pie eating contests my beat.



Leandra for a story with MATCHESFASHION.



Harling for a story with Yoox.



Leandra flaunting Leandra Medine Shoes for Barneys New York a la John Singer Sargent's El Jaleo.



for a collaboration with Gucci and their Wooster Street bookstore.



dodging vehicular traffic while shooting on the street downtown.



my friend Juliet for a story on "cool ways to wear pearls without looking like Charlotte York."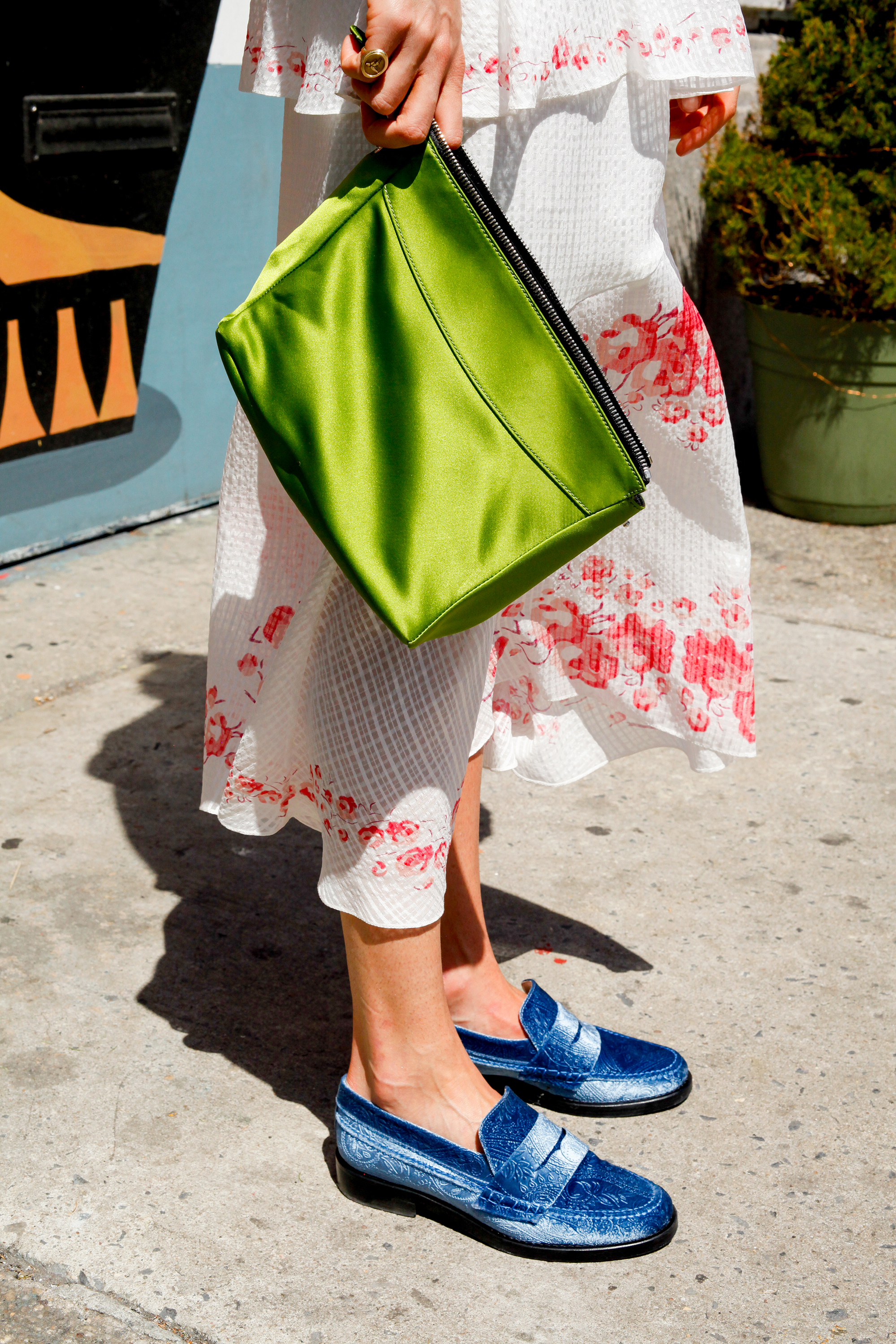 a detail shot on Passover from the seasonal Man Repeller series, "Office Apropos."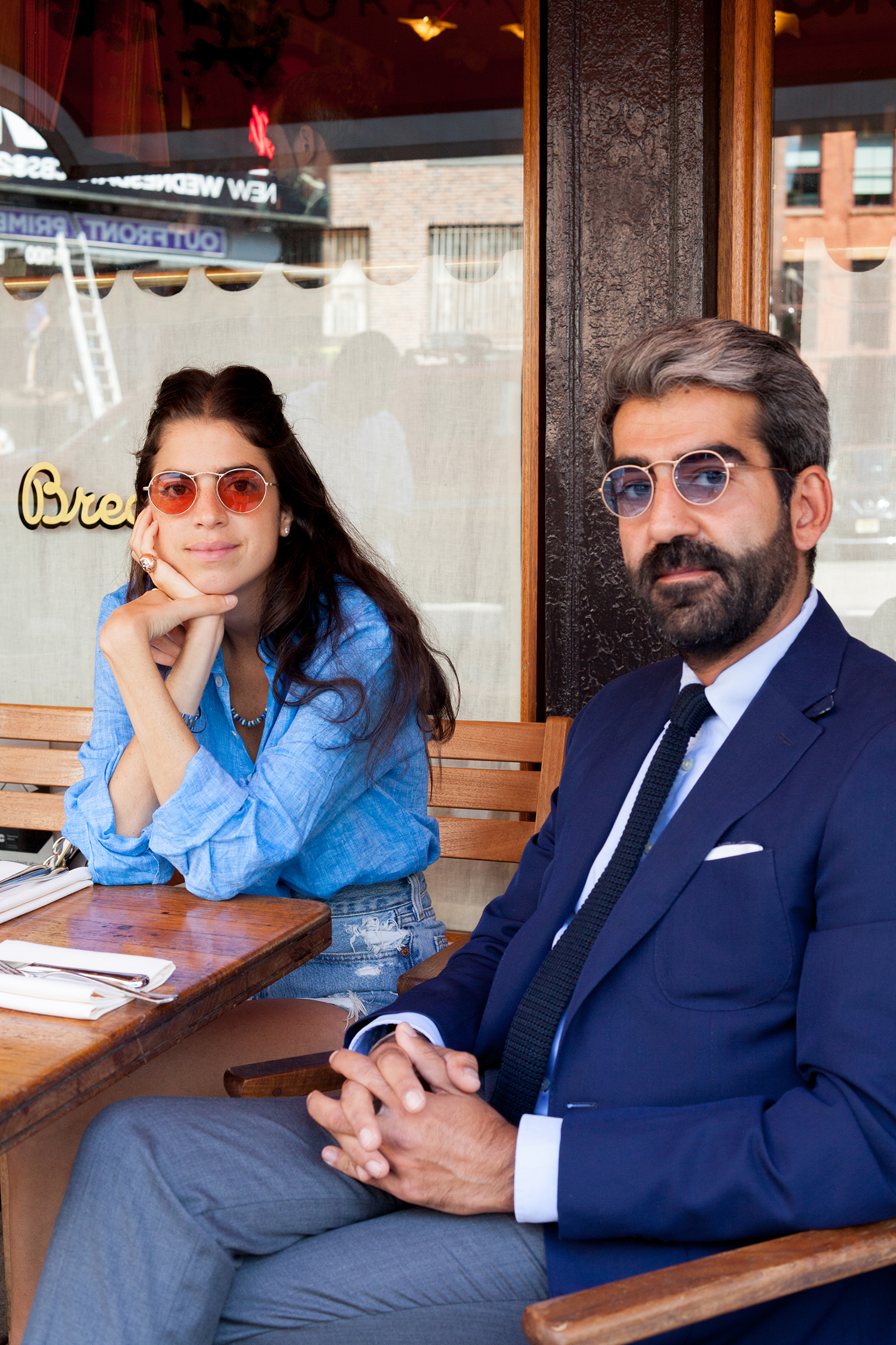 for Sant Ambroeus x Oliver Peoples.



for a collaboration with the VOLON.

(All photographs appearing in this section are the exclusive property of © Man Repeller.)


Beauty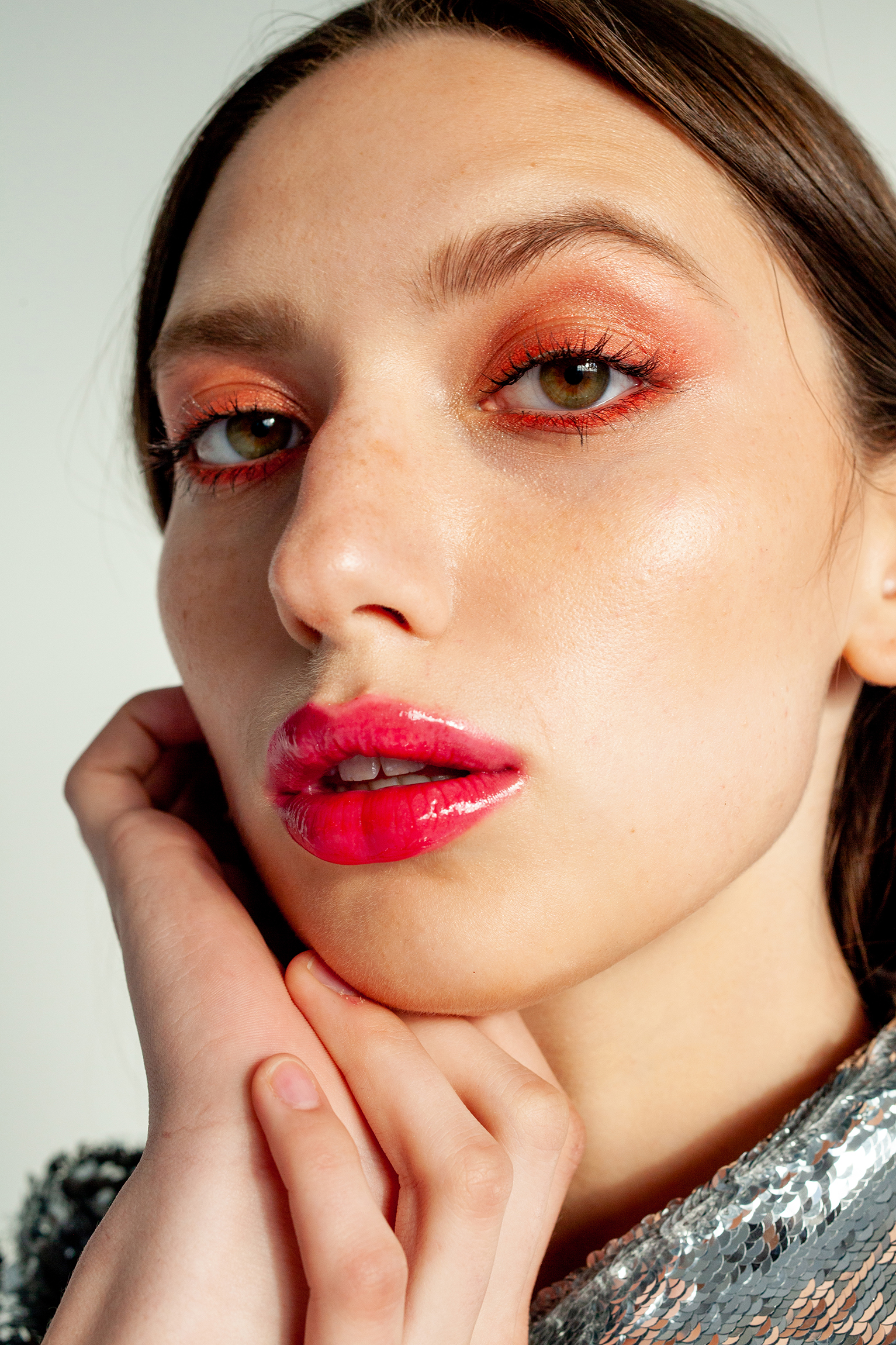 Makeup artist Alana Wright made this happen in a big way. Those Shelley Duvallian sunset eyes!