Illustration

you've heard of the mona lisa smile, but have you heard of the mona lisa laugh?: an ode to the laughing mona lisa pillow from my youth that cackled when provoked.




For a visual essay, I steadied my loupe and drew all sorts of gold charms from various personal collections.



For Fergusalice, I drew portraits of the collective members.




For a story commissioned by Palmes, the tennis brand, on what to serve courtside:


An excerpt from a color diary for the Swedish brand Rodebjer includes a banana peel that hurtled through the subway doors:


Marketing material for this palette t-shirt of Botero's beverages. One gets the sense that Fernando Botero may have dozens of empty glasses, once filled with guava juice and Orangina, strewn throughout his home and studio. The half-full vessels—present in his still-lives and in the background of his portraits and scenes—warrant a subplot of their own.


Two portraits of Luke:




Illos for my visual essay on figure drawing at Happy Medium: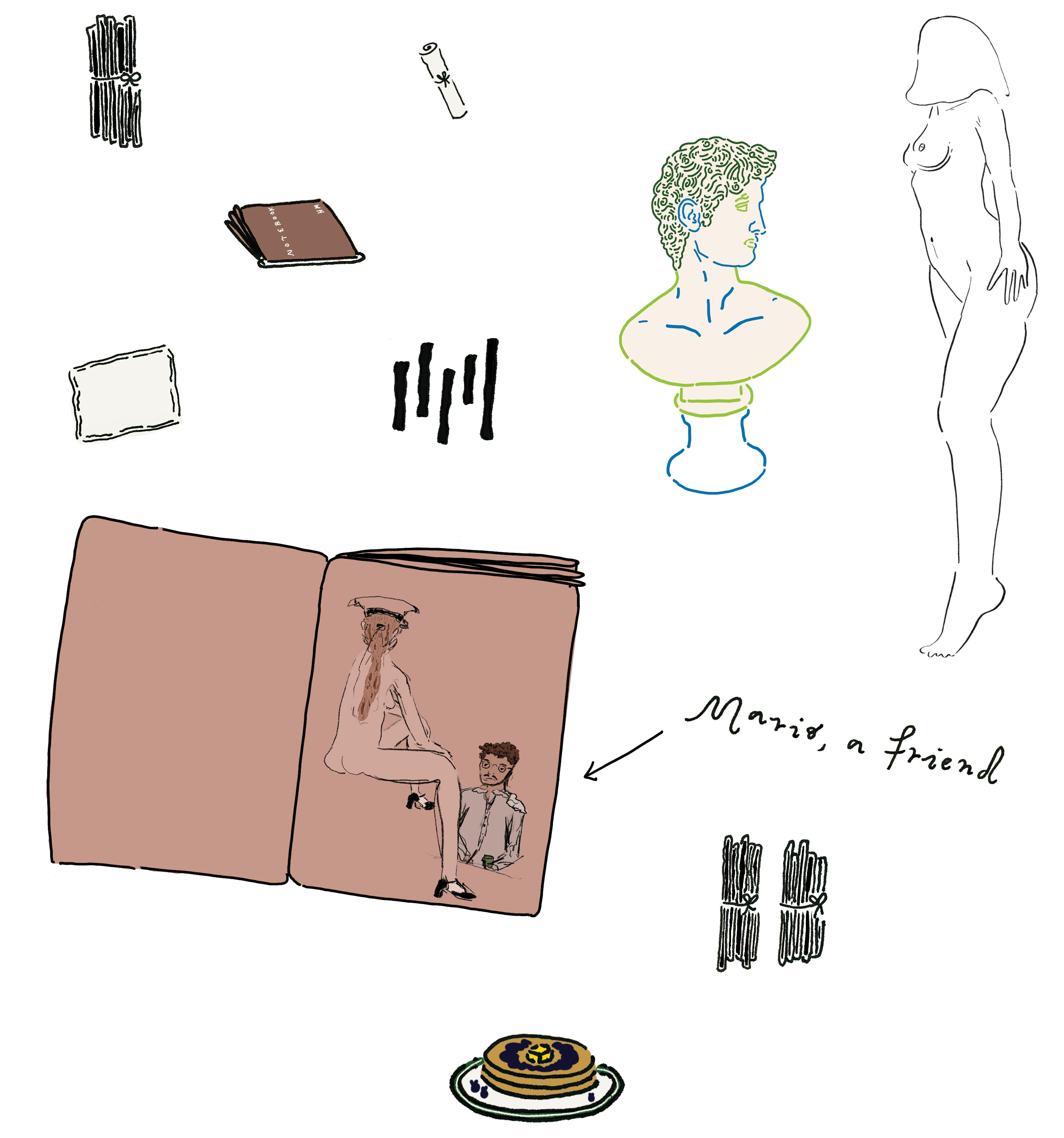 Fished this one out of the archive. They used to require you to draw a bicycle with graphite for your RISD application — I found mine and resuscitated it with some color this year.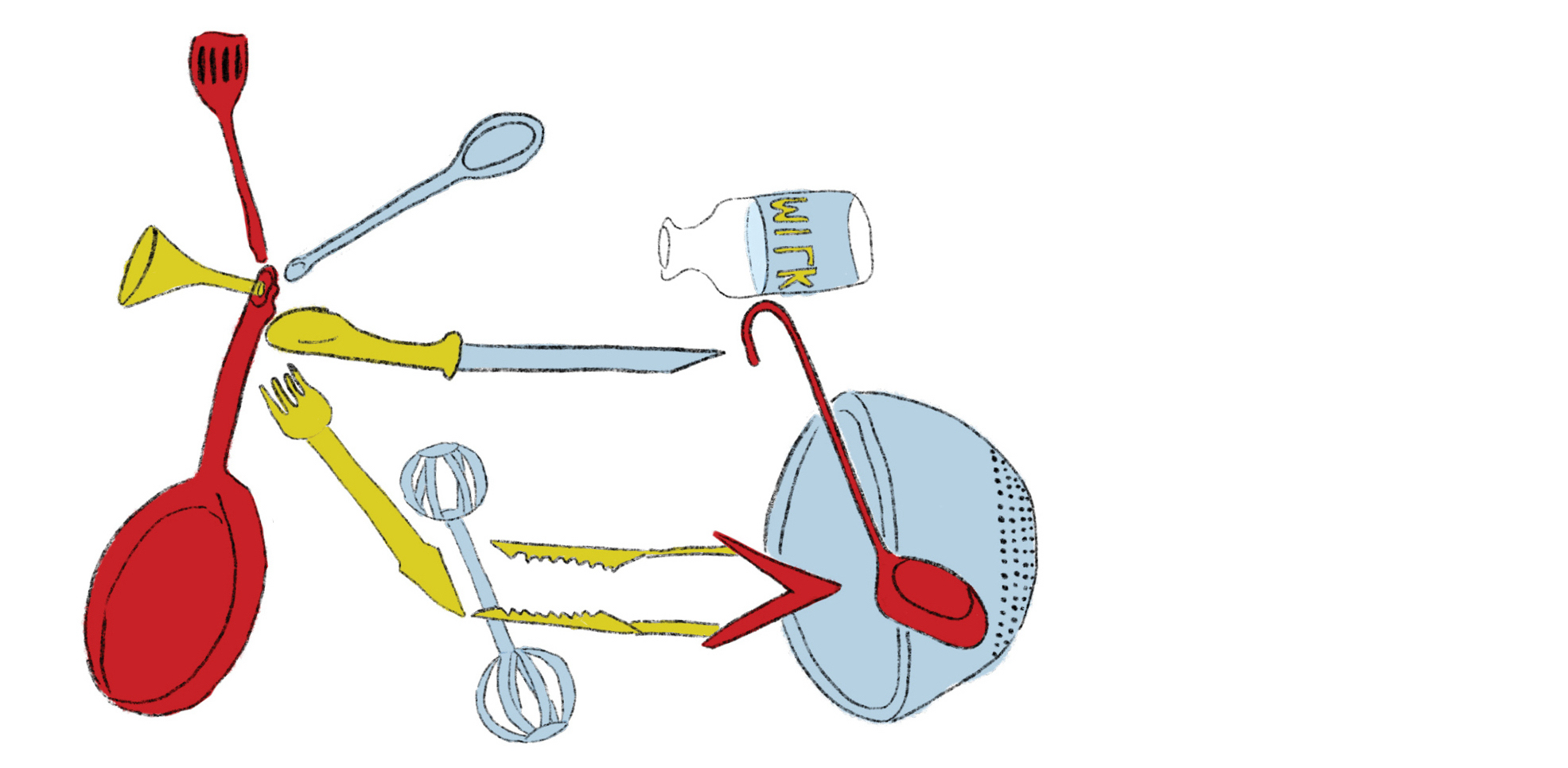 For Wetransfer's WePresent, I Illustrated an essay on a recent provocative study that suggests color might be disappearing from the world amid grey's hostile takeover: